WELCOME
Enhance your interior design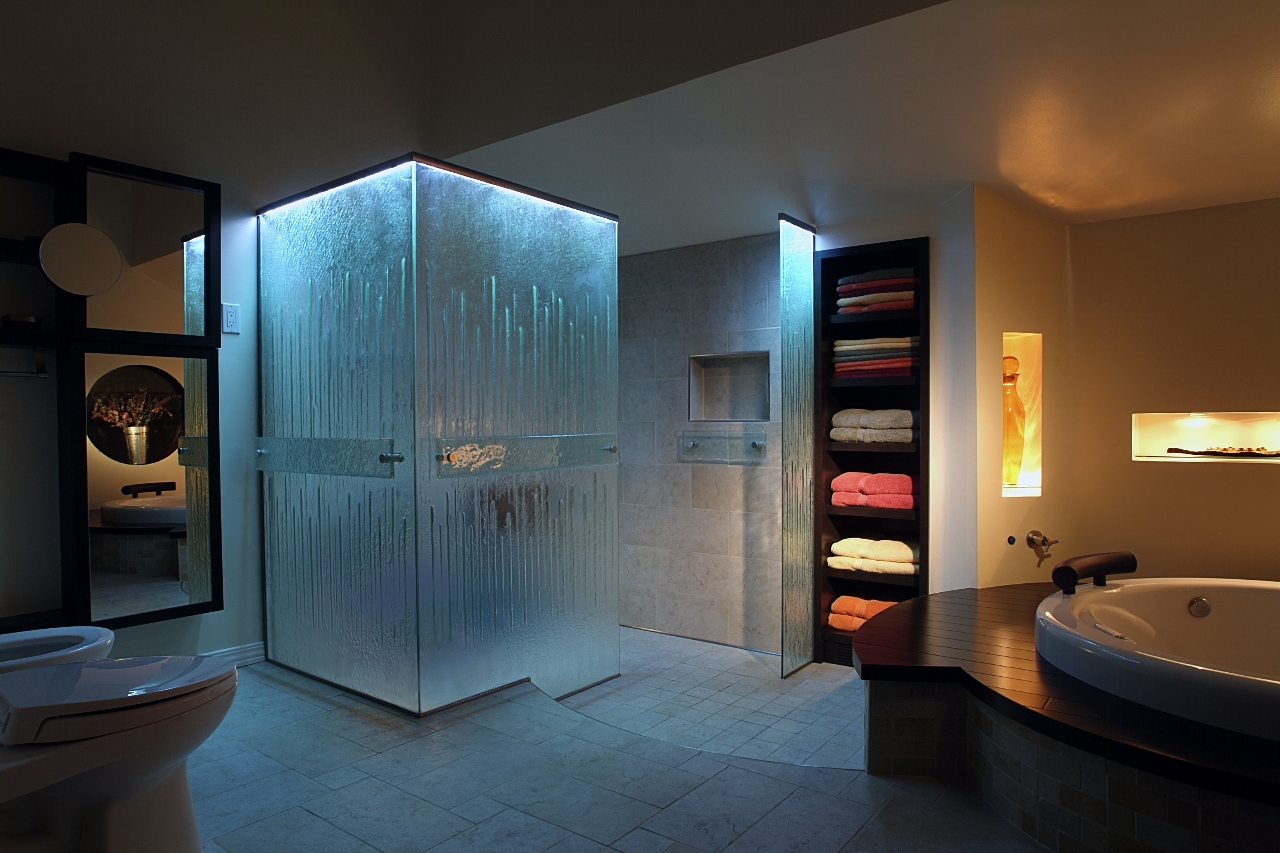 Your imagination is our only limit…
All glass!
Countertops, tabletops, backsplashes, sinks, shower doors, shower floors and much more
We are proud to offer our expertise and outstanding glass products for your high-end residential projects, as well as hospitality, commercial and institutional designs.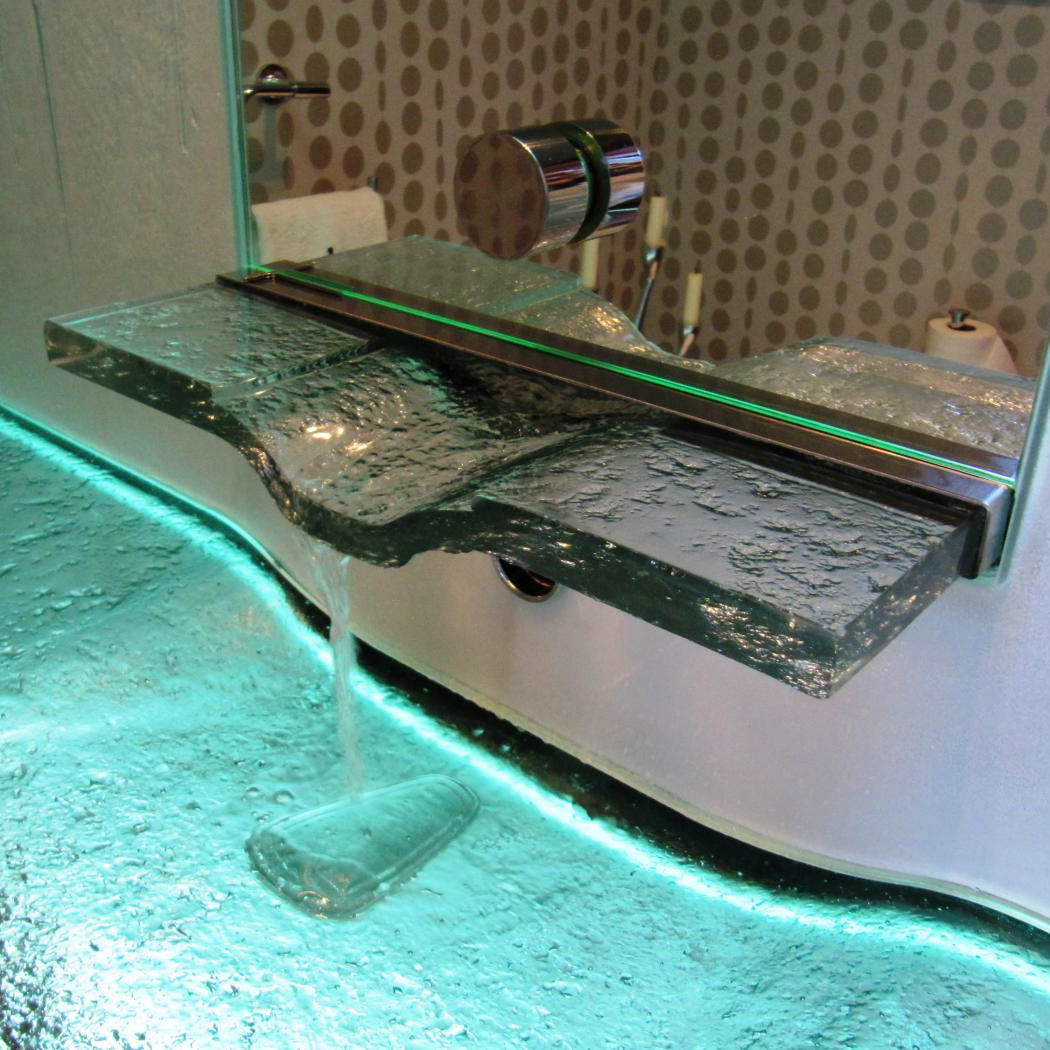 Our Speciality
We specialize in the design and manufacture of avant-garde bathroom and kitchen luxury glass products:
When working with a client, we offer an impressive selection of textures and colors to choose from.

As an added bonus, we offer the option of color infusion with recycled glass powder, which allows for infinite creative possibilities.

If the client so wishes, he or she can enjoy the thrill of making the final decision about the mix.
The client becomes the artist, the ultimate creator of this striking color pattern within, say, a kitchen glass counter top, or a bathroom vanity table, which will amaze visitors for years to come.
Address
Manufacturing Plant
1400F rue de Coulomb
Boucherville (Québec) Canada J4B7J4

US Distribution Center
11320 State Route 9
Suite 408106
Champlain, NY 12919

PHONE
Phone:

1 888 414-4022 opt. 2
BUSINESS HOURS
Monday thru Friday

8:00am - 5:00pm EST